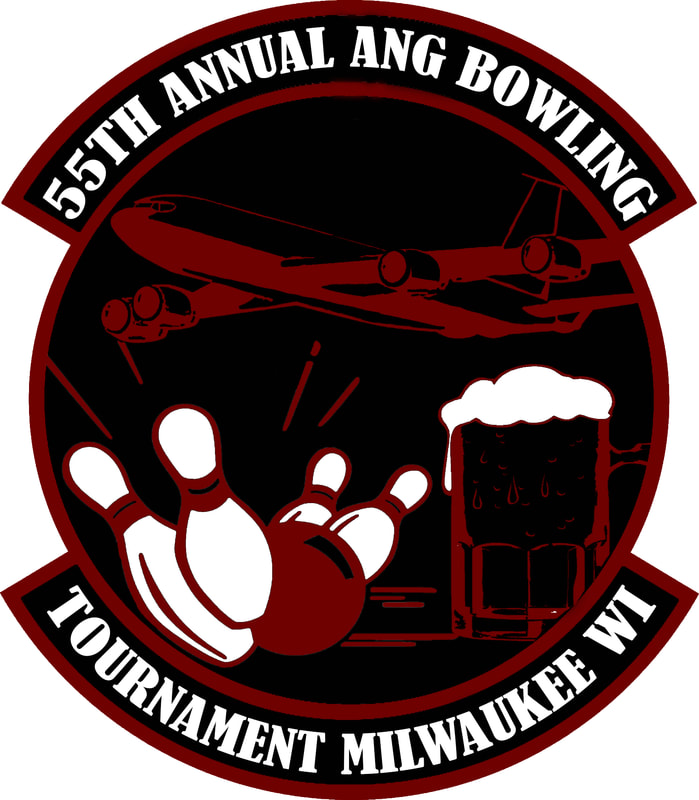 128ARW Milwaukee, WI
******FOR LATE APPLICATIONS, PLEASE CONTACT THE TOURNAMENT DIRECTOR*******
See Travel/Hotel tab for golf deal near sponsor hotel


Tournament Director
Pete Gauerke
email to: peter.e.gauerke.mil@mail.mil

414-944-8701
​DSN: 580-8701
​




Asst Tournament Director
Jason Lacher









Asst Tournament Director
Marko Luchessi
​Tim Kelm



















About the Tournament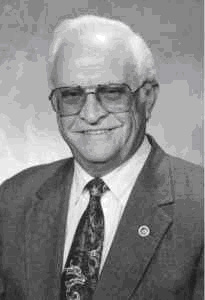 Founded in 1962 by John Hylton, he recognized the need to bring ANG members together from across the states to boost morale, support camaraderie and a healthy competition. Originally hosted in Martinsburg, WV for the first three years, the tournament now rotates to a different city each year, with the exception of 1973 and 2003, when no tournaments were held. Over the last six decades the tournament has visited 23 different states and is open to current members of the Air National Guard (ANG), retirees and guests.
Each year delegates accept bids from wings with a desire to host a future tournament. A selection is typically made two years prior to the tournament. Each wing is responsible for providing tournament directors who assume control of all activities for the wing hosting the tournament. All funds used to run this tournament are provided through donations of local companies who wish to support the event.
To learn more about the history of the tournament , please
click here.
---